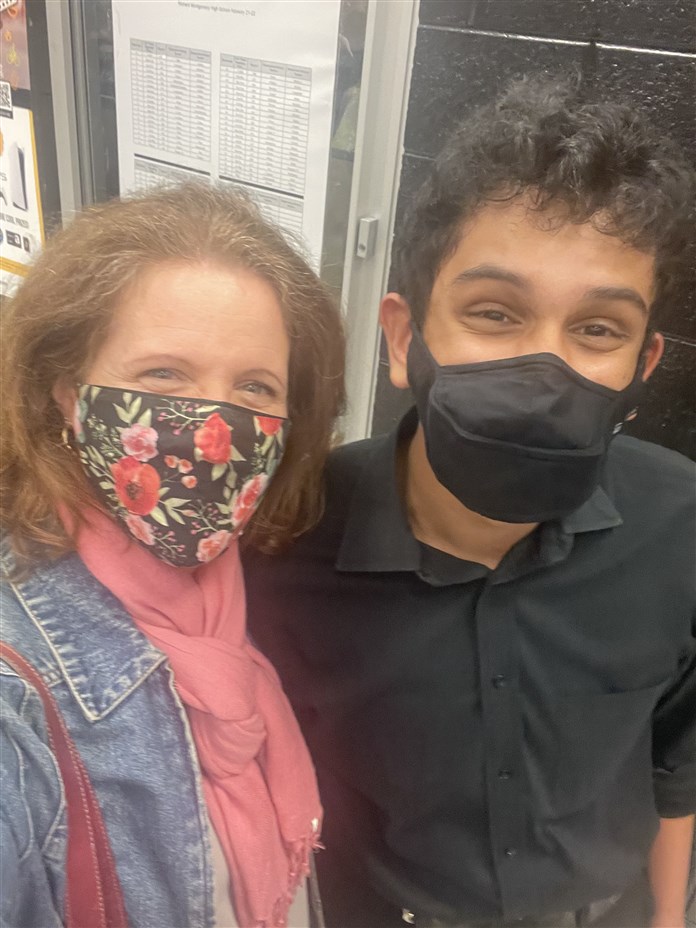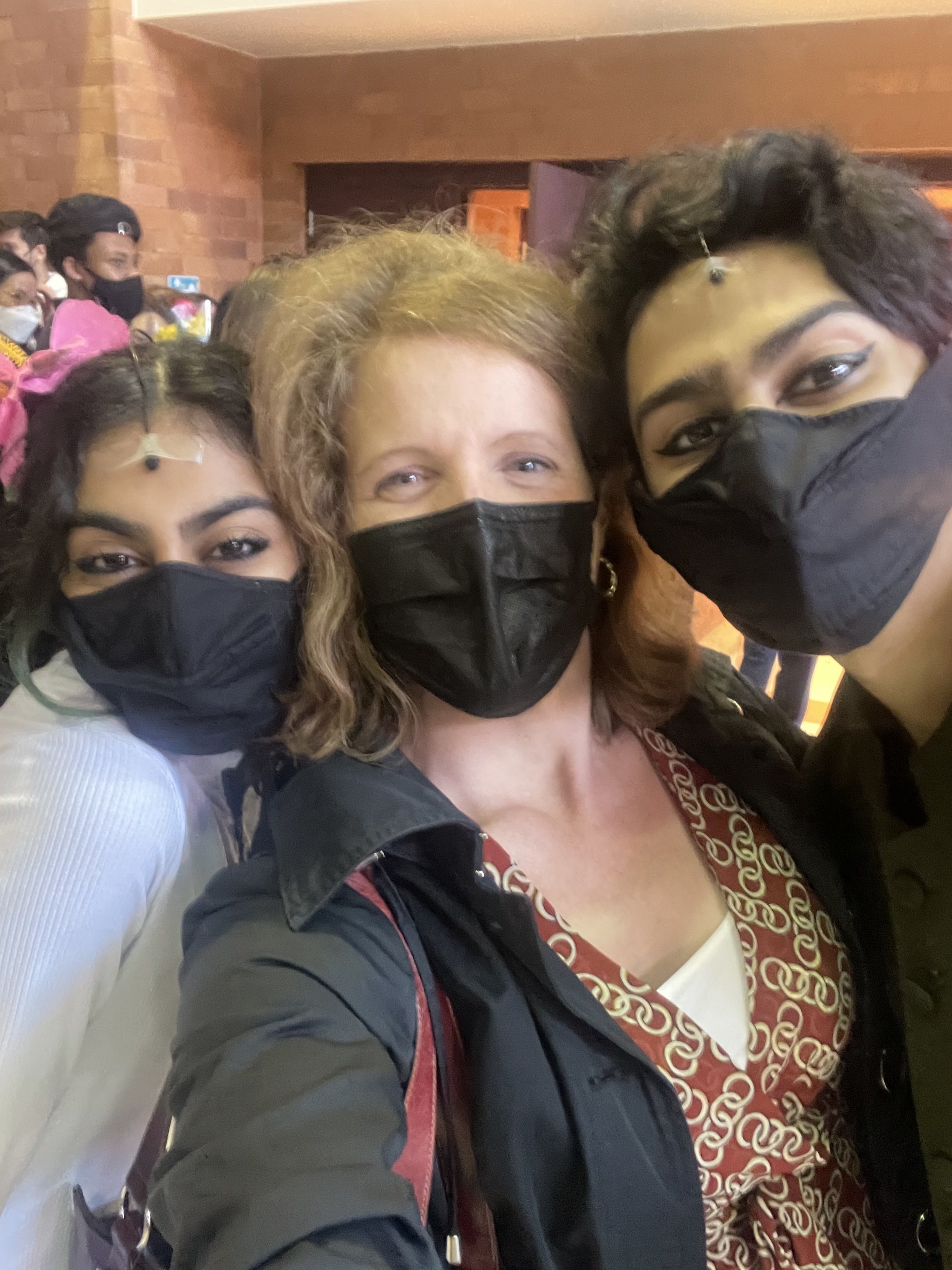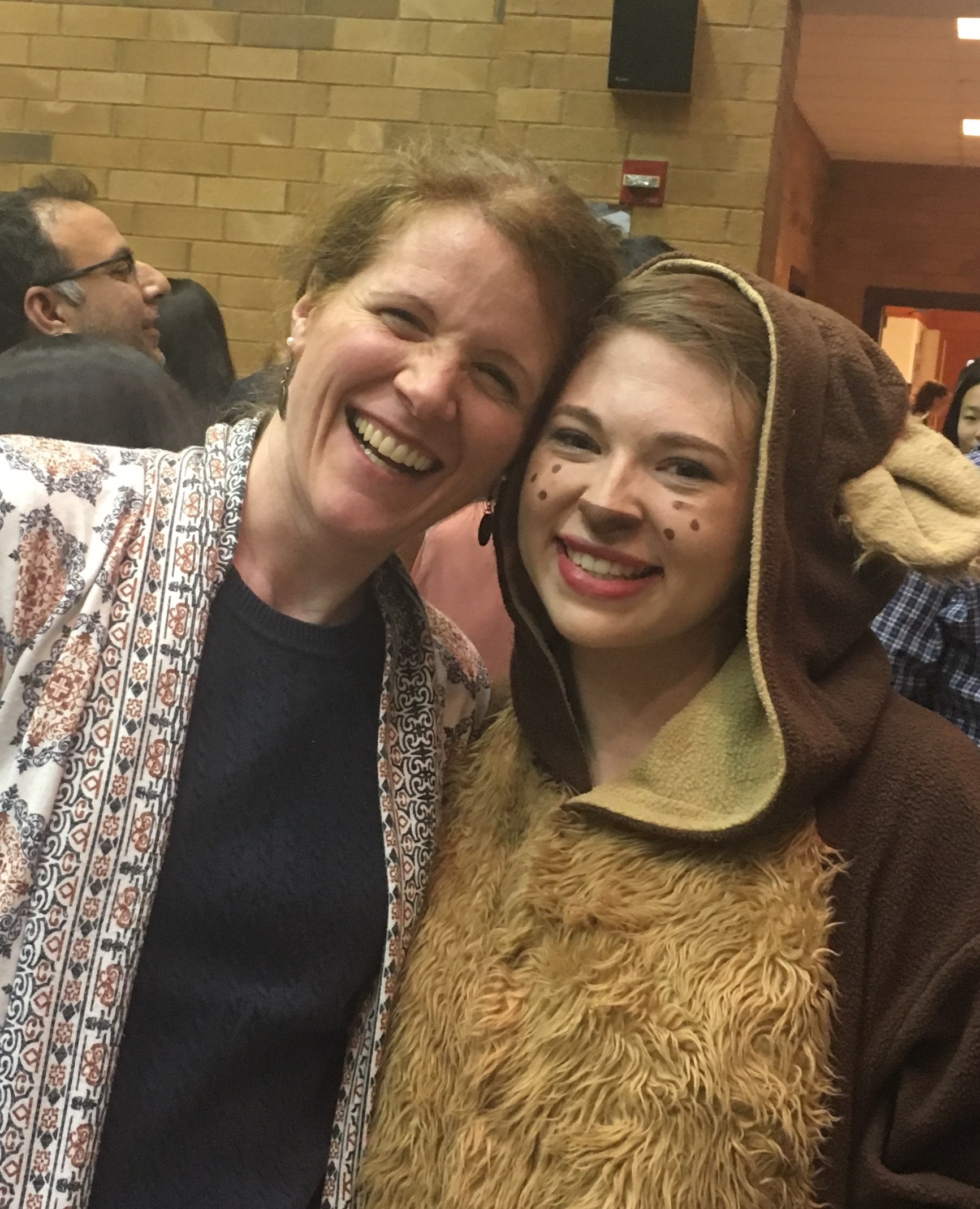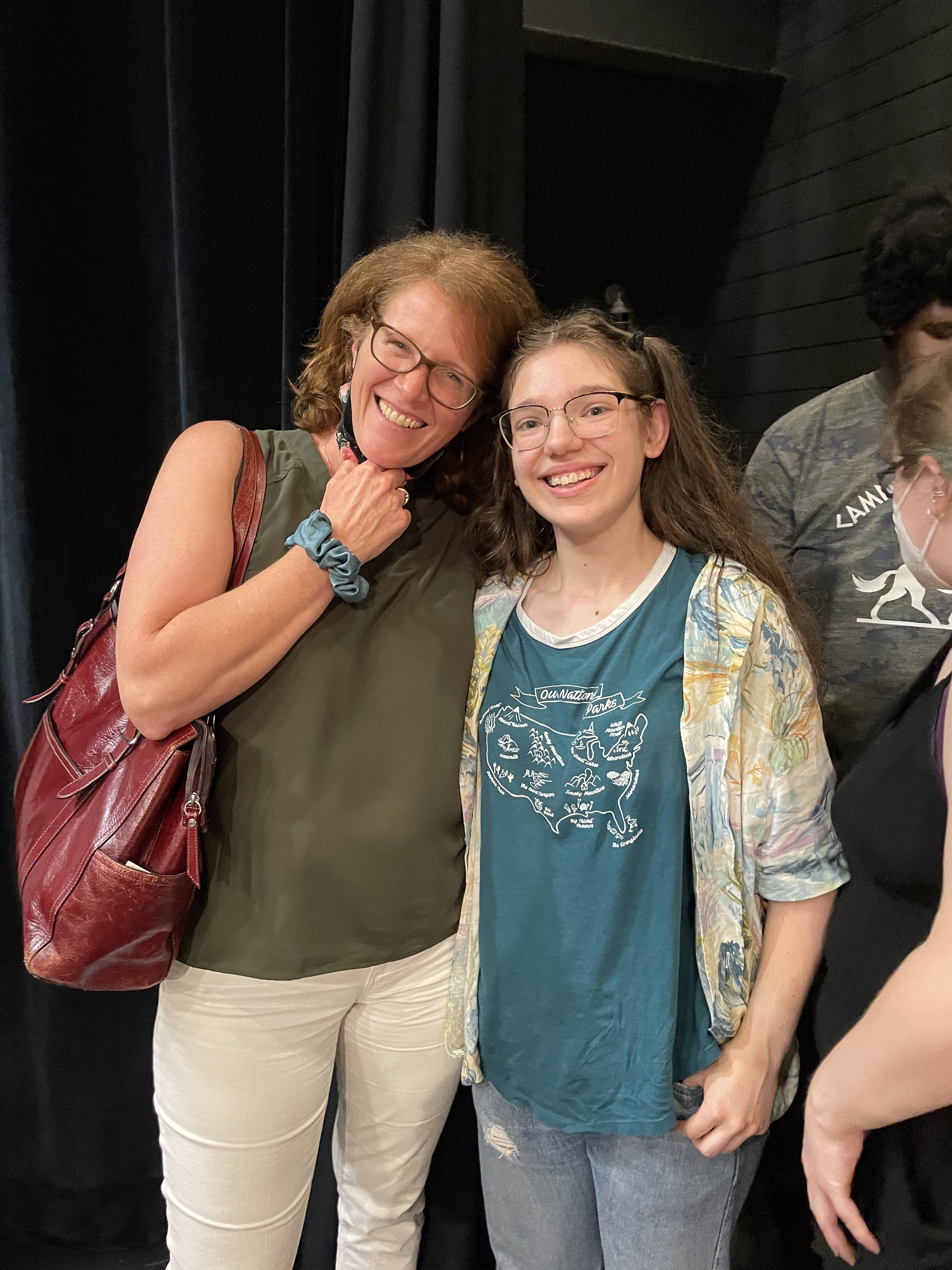 Let's Celebrate Your Voice and Prepare for How You Want to Use It!!

Interested students may complete the information below. A gratis 15-minute phone consultation will be scheduled to discuss student goals and review studio philosophy. Trial lessons are available at the Weekly/Bi-Weekly rate, after which point a Recurring Lesson slot or place on the waiting list may be offered. Recurring Lesson fees are assessed at the beginning of each month. Drop-In Lessons are scheduled as available and payment is due at the time of services rendered.
STUDIO POLICIES - review for more information!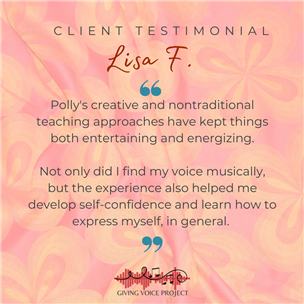 In-person lessons are held in Damascus, MD

Online lessons are offered on Zoom

Artists singing in all styles and genres are welcome

Repertoire selection is guided by artist with guidance or suggestions from Polly

Artists come prepared with sheet music, lyric sheet, Karaoke track link, and/or any resources needed for lesson

Artists purchase sheet music, apps, and other resources for lessons

Lesson journal is created for each artist; Polly uses that document to track learning and communicate

Artists are encouraged to record lessons for future reference

Listening and research assignments may be part of preparation for lessons

Points of interest and curiosity guide singing and preparation for future lessons

Students establish regular vocalizing and practice patterns based on their preferences and goals

Students may be guided to pursue additional instruction outside the context of the lessons and/or work with other artists and instructors for specialized topics
Giving Voice Project
Artists are encouraged to enroll and participate in a variety of group and community learning and performance opportunities offered by Polly Baldridge during the year under the banner of Giving Voice Project

Separate registration and fees are required for these special opportunities to cover things like curriculum development, accompanist fees, building rentals, supplies, etc., and the cost for each opportunity will be publicized with the event details - members of Polly Baldridge Voice Studio receive a special rate
TEACHING PHILOSOPHY and DIVERSITY STATEMENT
TRAINING
DMA candidate, Voice Pedagogy, Shenandoah University (2023 expected)
MM, University of Maryland, Voice Performance/Choral Conducting
BA, Voice Performance/English, West Virginia Wesleyan College
Contemporary Commercial Music Vocal Pedagogy Institute, Shenandoah University
Total Singer Workshop, Lisa Popeil's Voiceworks
Bel Canto Can Belto Workshops, Mary Saunders Barton
Richard Crittenden Opera Workshop
Oberlin University, Institute of Vocal Performance Pedagogy
Voice teachers: Alison Crockett, David Meyer, George Gibson, Martha Ellison, Martha Randall, Kathryn Green
Voice coaches: Lester Green, Charlie Riecker, Granberry Wilson
Artists in Action:
So excited for these current and former students!
Vanshikah Shah https://youtu.be/Sk3kUZN0NZ4
Ashlynne Pillai https://youtu.be/SdW-q0BGSMs
Abigail Weinel https://abigailweinel.weebly.com/
Laura Searles https://laurasearles.weebly.com/
Maanav Goyal https://maanavagoyal.wixsite.com/home
Lauren Greenlees https://www.laurengreenlees.com/
Based in Damascus, Maryland
pollybaldridgevoicestudio@gmail.com
240-750-8287