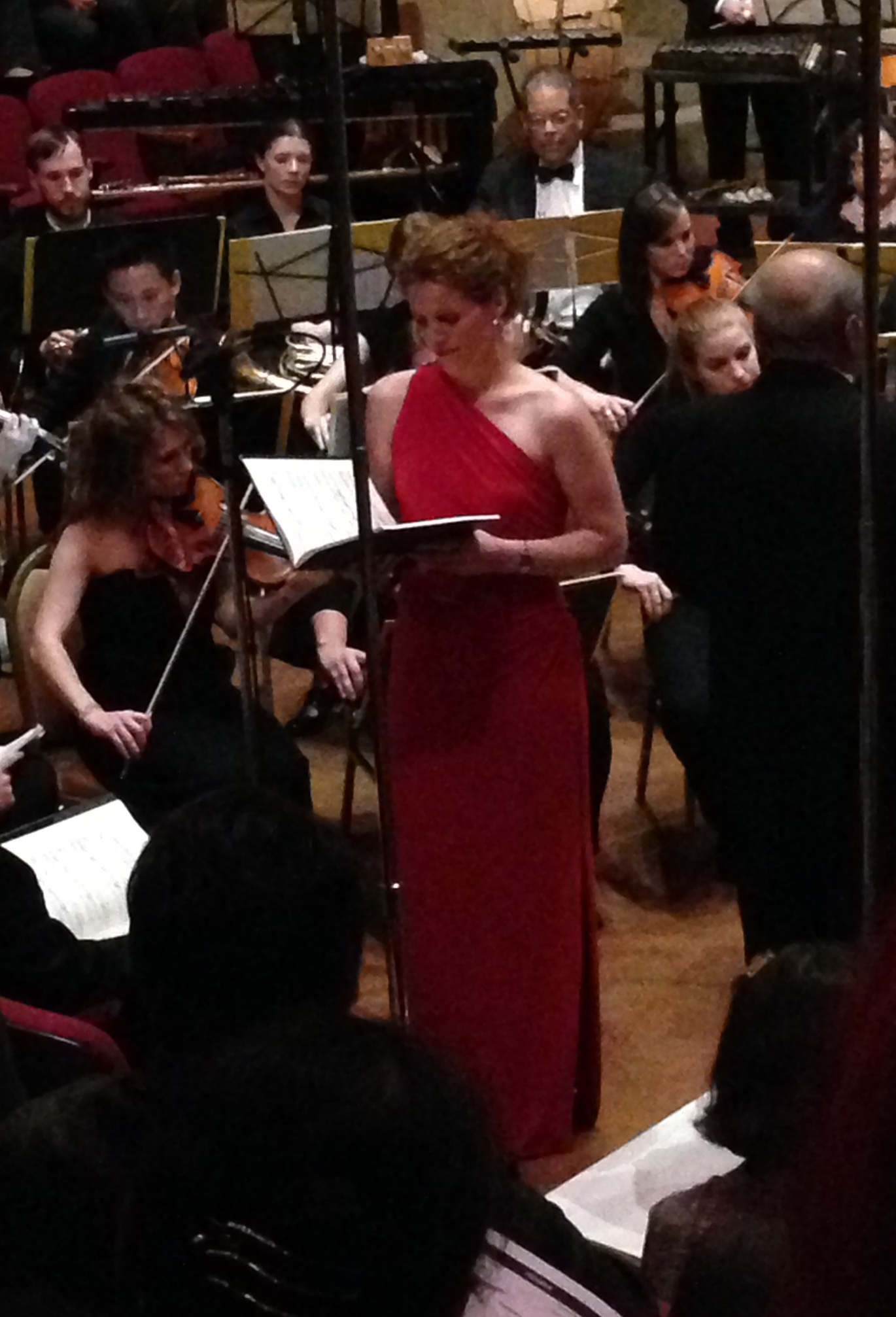 PERFORMER
Polly Baldridge's sensitive interpretations, excellent musicality, varied repertoire, and collaborative spirit make her a valued performer and colleague. "Soprano Polly Edmonds Baldridge, who has a lovely voice, kept her singing small-scaled and engagingly natural so as not to overpower the ensemble," reviewed Stephen Brookes for The Washington Post.
Ms. Baldridge has been active in the Washington, DC, metro area for more than 15 years, performing with regional choruses including The Chesapeake Chorale, The Metropolitan Chorus, The Northern Virginia Chorale, Choralis, the Cantate Chamber Singers, and the Central Maryland Chorale. She has performed as a chorister and soloist with the Washington Bach Consort and the Handel Choir of Baltimore. Oratorio roles include Brahms Requiem and Mendelssohn's Elijah; works by J.S. Bach, Handel, Mozart, and Haydn; and contemporary works by Vaughan Williams, Rutter, Britten, and others. After a performance of Bach's B Minor Mass, Cecilia Porter of The Washington Post called Baldridge a "glistening soprano with agile certainty." Ms. Baldridge is a member of L'Arabesque Baroque early music ensemble, performs often at area churches, and appears regularly in benefit recitals. She performs many styles and genres, from early music to oratorio and opera, musical theater, and contemporary works. Discography includes Christ Is All to Me, a CD of sacred songs and hymns, and O Night Divine, a Christmas CD, both recorded with her father as accompanist.
Ms. Baldridge is president of the Maryland/DC Chapter of the National Association of Teachers of Singing and has a private voice studio.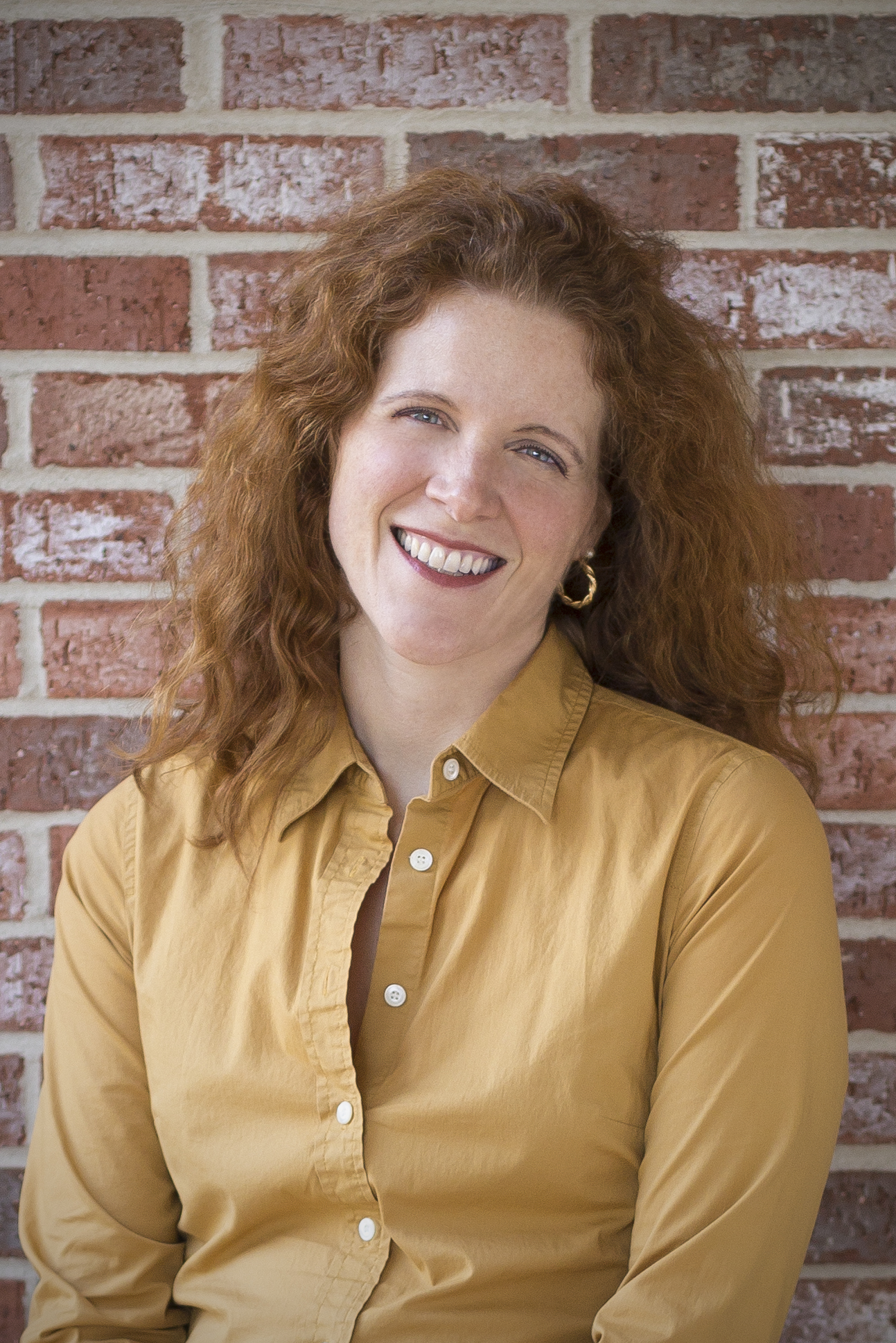 VOICE TEACHER
Ms. Baldridge has a private voice studio and is President of the Maryland/DC Chapter of the National Association of the Teachers of Singing. She holds a double master's degree in vocal performance and choral conducting from the University of Maryland. Ms. Baldridge's students have pursued degrees from such institutions as Lawrence University, the University of Maryland - College Park, Susquehanna, Ithaca, and Messiah College.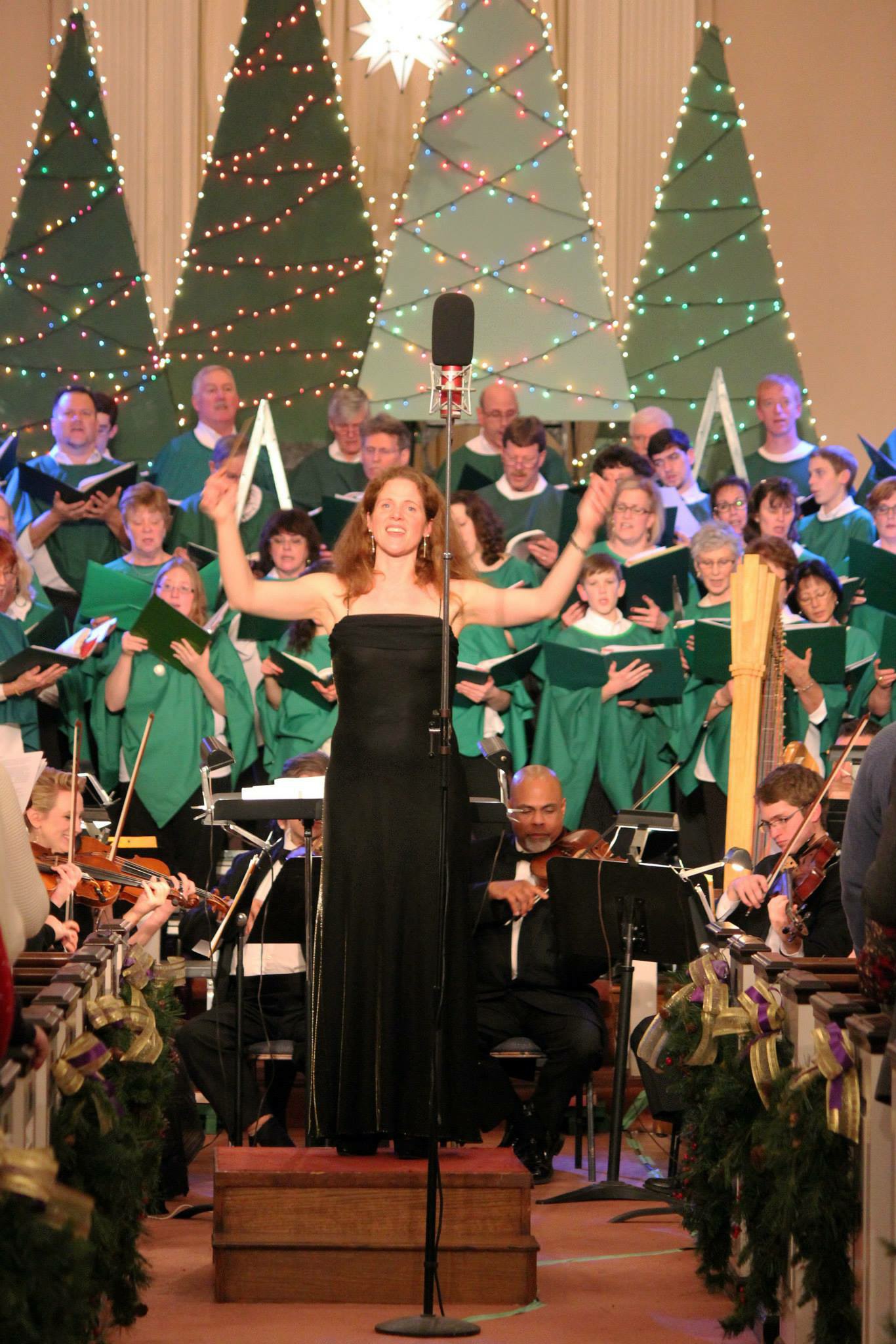 CHORAL CONDUCTOR
She is Minister of Music and Worship Arts at Damascus United Methodist Church and takes pride in teaching major works to the choirs there, recently including Vierne's C# Minor Mass, Britten's Rejoice in the Lamb, and Rutter's Mass of the Children. She directs children's choirs, leads a youth choir of 60+ members on tour every summer and directs and produces annual Living Christmas Tree concerts. In 2010, she established the 4th Sunday Concert Series at Damascus UMC and continues to produce, direct, and perform in the series programs.