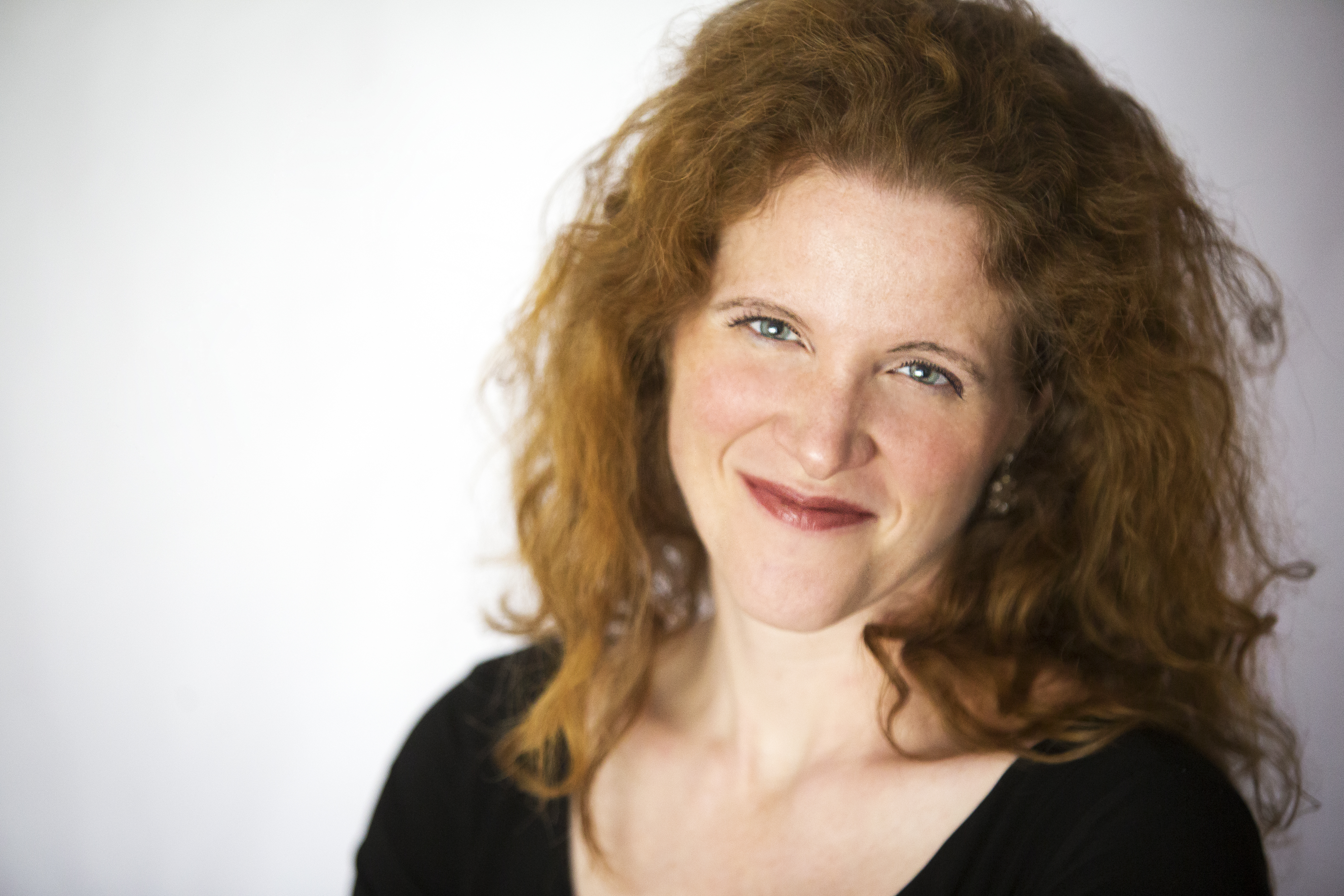 Hello friend! Call me Polly...
I'm a creative, versatile, sensitive, and highly trained performing artist, conductor, voice teacher, voice coach, educator, arts administrator, songwriter, and sacred musician with 25 years of experience equipping and empowering voices and building community with music across genre, tradition, and culture.
That is a long explanation, so I'm trying a simpler term: Creative Voice Practitioner
That is a title I've coined to express my regard for the voice and the many amazing ways we can use it. I'm a lover of voice pedagogy - the art and science of teaching voice, and I'm currently a Voice Pedagogy DMA candidate at Shenandoah University.
My mission is two-fold:
to promote creative self-expression and human connection through the practice and experience of singing

to equip and empower music and voice artists to share their gifts with confidence and purpose
Giving Voice Project...
is the banner under which I create and offer collective learning and performance opportunites, curriculum and education resources, music and historical research, and community engagement events.

Giving Voice Project
Spring Recital
featuring Artists from Polly Baldridge Voice Studio
June 2023




A thought for the day...
Our World Needs Our Artistry - Watch Knee Deep In a River video below for a message about connecting with our artistry instead of competing against each other





Based in Damascus, Maryland
pollybaldridgevoicestudio@gmail.com
240-750-8287