Welcome friend!
Call me Polly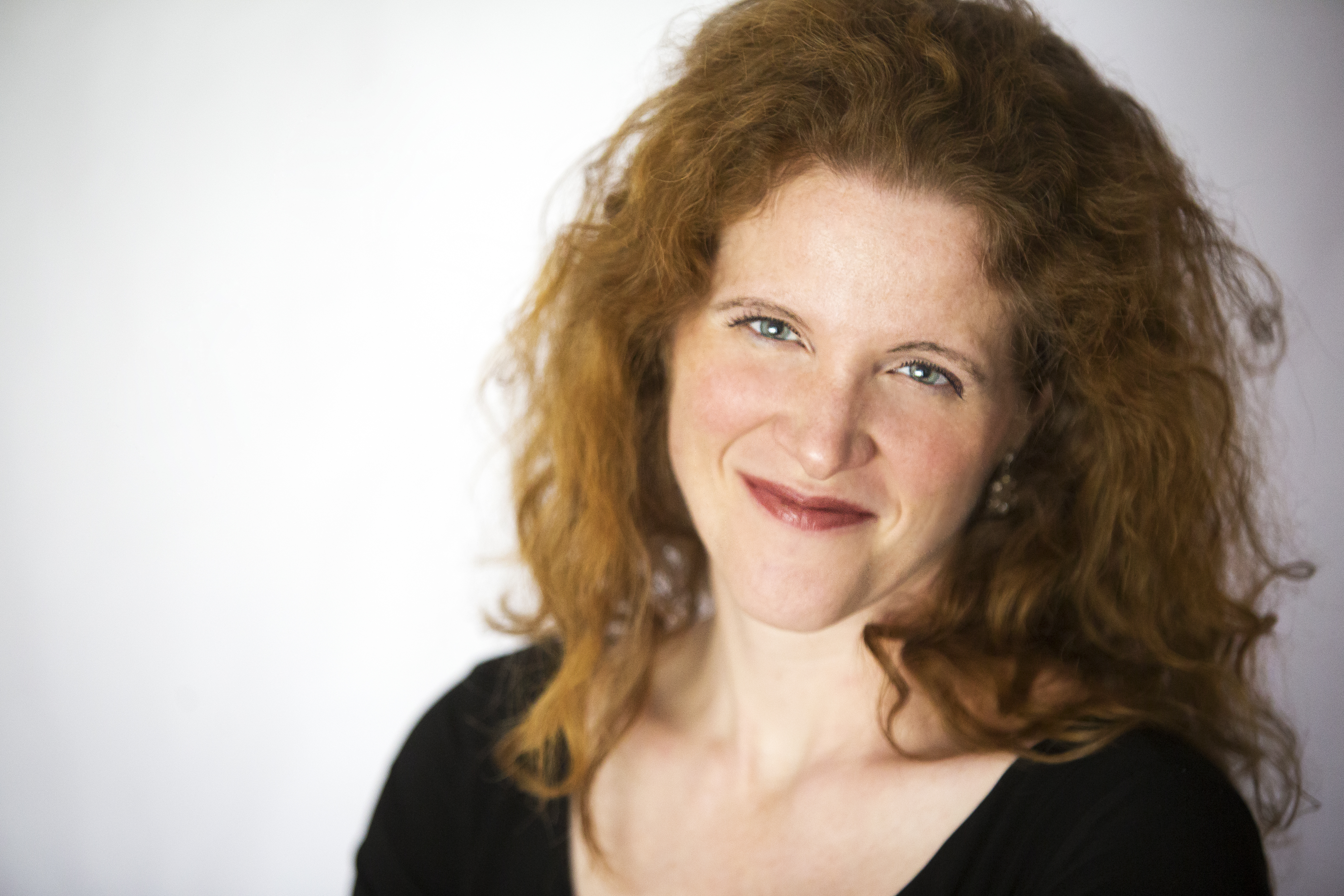 We are created to create,
and in the history, present and future of the universe,
there will never be another voice like yours or mine!
So, what are we waiting for?
Let's speak to one another in song and of song and singing,
honoring each voice's soul and story.
Let's see what comes of it!
Play Your Way to Agility? Instagram Reel
The Wind: An Original Song - Facebook post
Bernstein's I Hate Music! A Cycle of Five Kid Songs
Make You Feel My Love (Bob Dylan) - Cover


Your browser does not support HTML5 video.