Hello friend!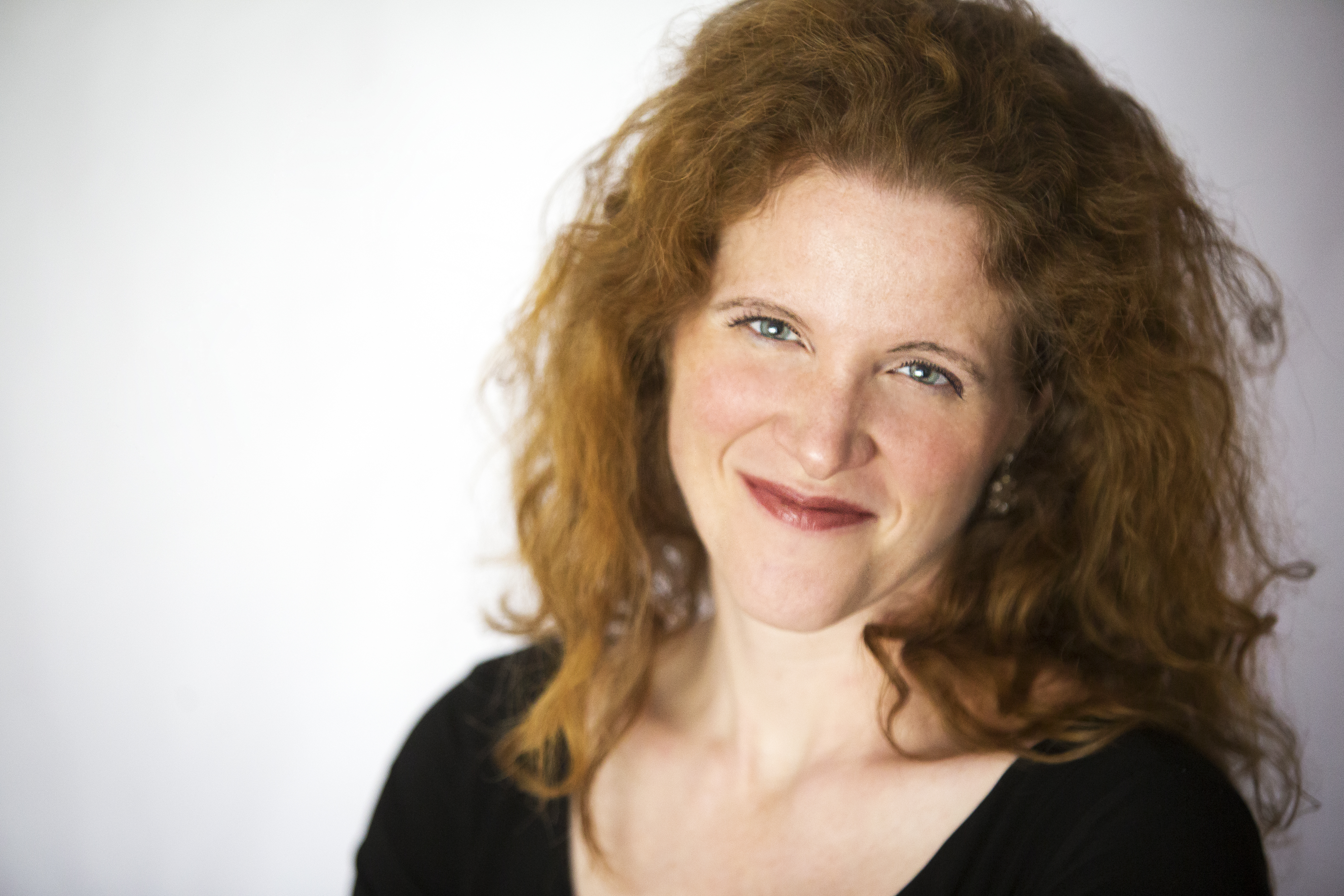 I'm a creative, versatile, sensitive, and highly trained performing artist, conductor, educator, arts administrator, songwriter, and sacred musician with 25 years of experience equipping and empowering voices and building community with music across genre, tradition, and culture. I call myself a Creative Voice Practitioner, a title I've coined to express my regard for the voice and the many amazing ways we can use it. I'm a lover of voice pedagogy - the art and science of teaching voice, and I'm currently a Voice Pedagogy DMA candidate at Shenandoah University.
My mission is two-fold:
to promote creative self-expression and connection through the practice and study of singing across culture, style, genre, belief system, and history

to provide music and voice professionals with support, resources, respite, affirmation, and inspiration to refocus and continue in their vocation with purpose



Your browser does not support HTML5 video.