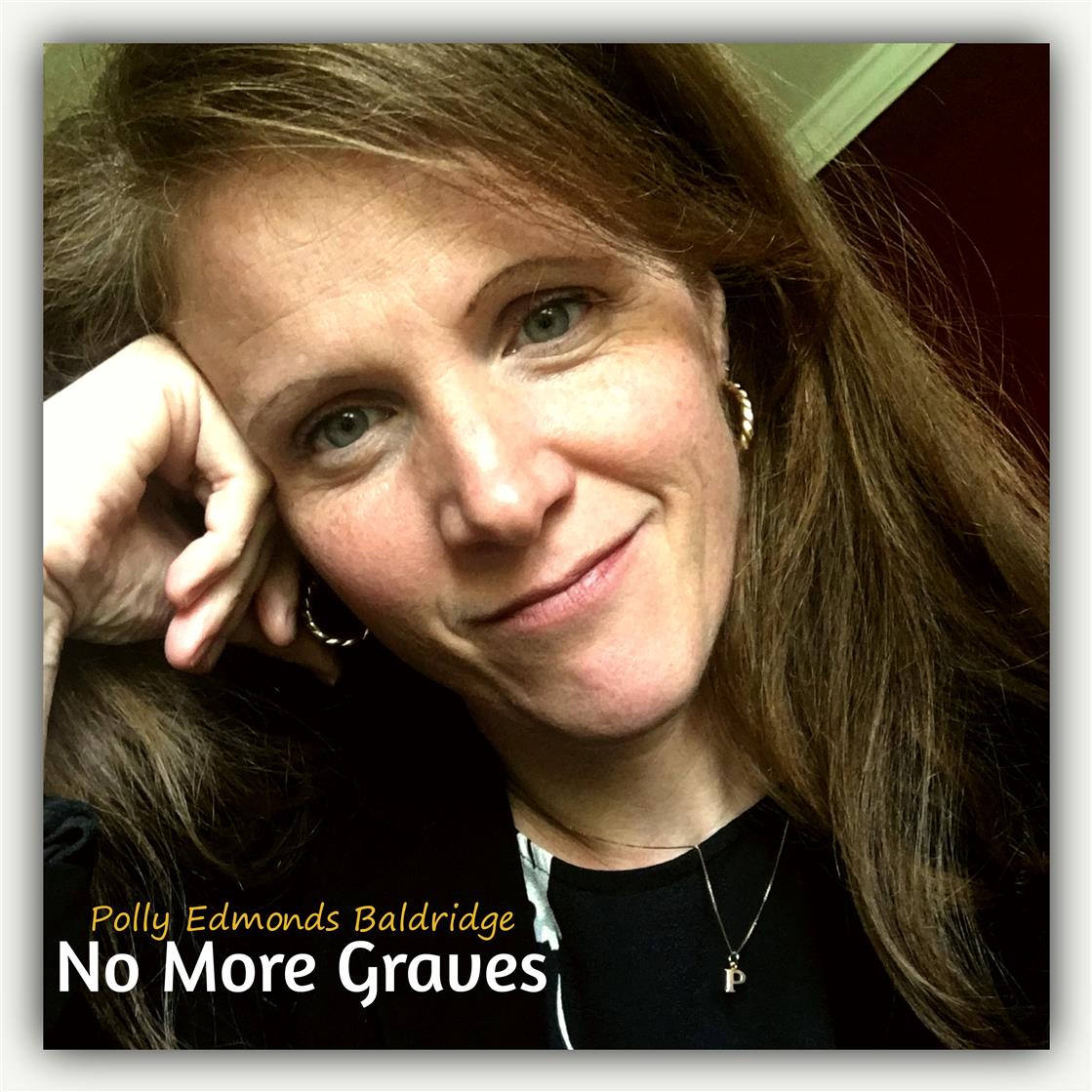 My first original song,
available wherever you buy music!
Watch video by clicking on the picture.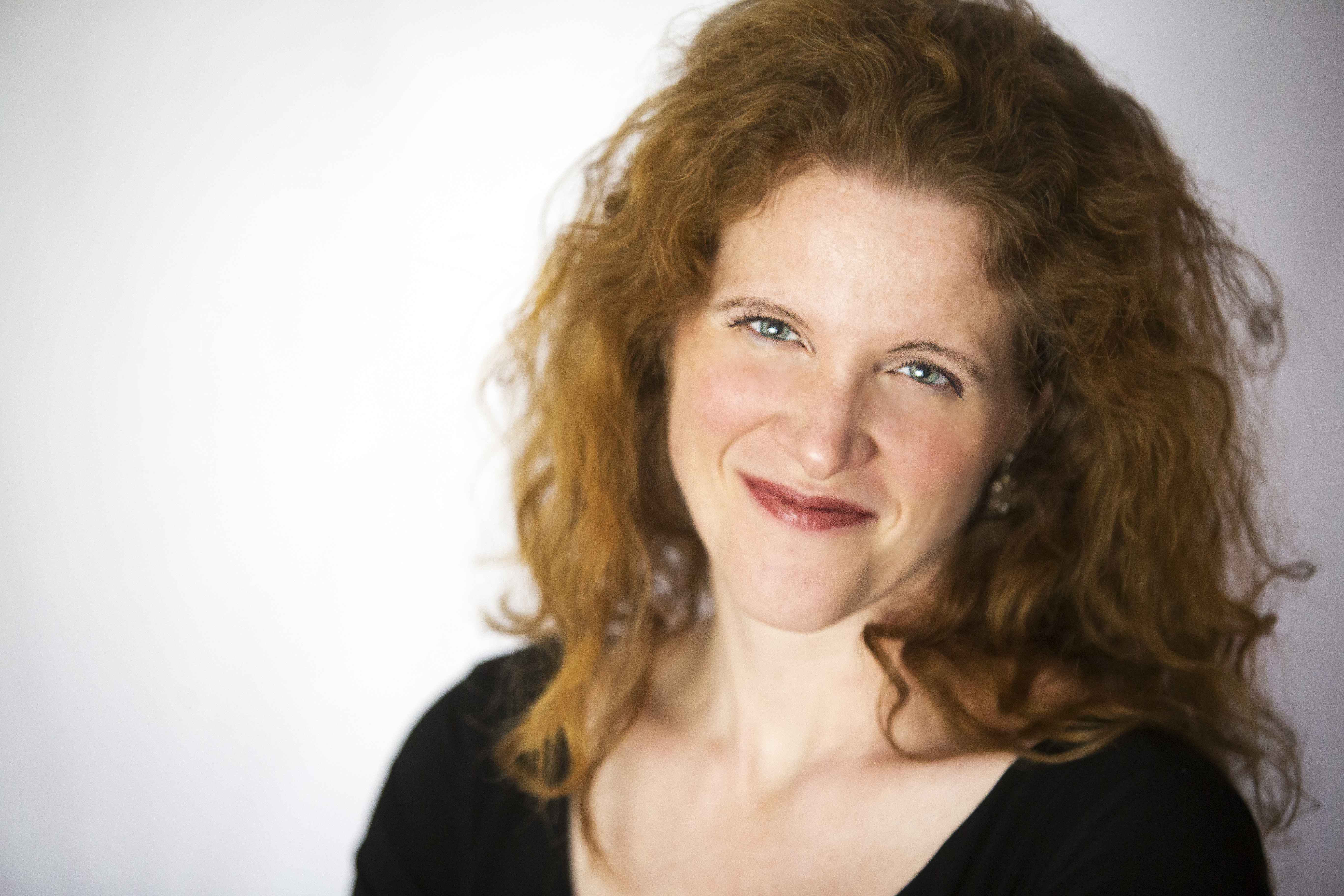 Welcome!
Soprano Polly Baldridge is a versatile classical performer, singer/songwriter, and teacher with a heart for people and a passion for learning. She loves all kinds of music and strives to perform, conduct, and teach with authenticity, awareness of technique and vocal function, and a commitment to nurturing individual artistry.