I'm Polly ...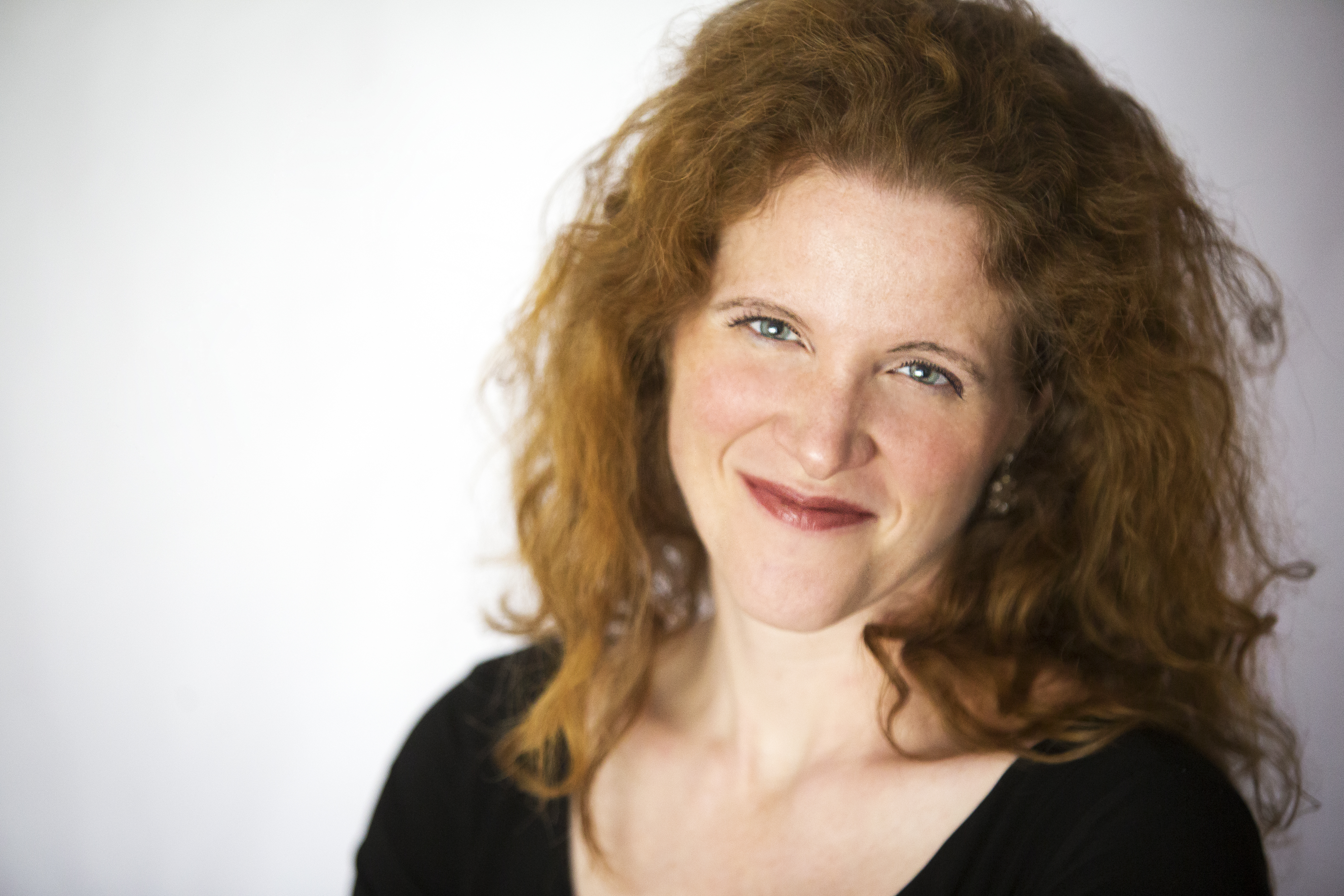 a creative, versatile, sensitive, and highly trained performing artist, conductor, educator, arts administrator, songwriter, and sacred musician with 25 years of experience equipping and empowering voices and building community with music across genre, tradition, and culture. I call myself a Creative Voice Practitioner, a title I've coined to express my regard for the voice and the many amazing ways we can use it.
Play Your Way to Agility? Instagram Reel
The Wind: An Original Song - Facebook post
Bernstein's I Hate Music! A Cycle of Five Kid Songs
Make You Feel My Love (Bob Dylan) - Cover


Your browser does not support HTML5 video.